PIONEER TOWN

Journey to a time where life was simple - but hard and time slowed down. Wander through this little town and see an accumulation of the past with buildings and items commemorating Oregon's history.

See the historic schoolhouse, walk inside and experience the way learning was taught at this time. Items include desks, books, benches and more.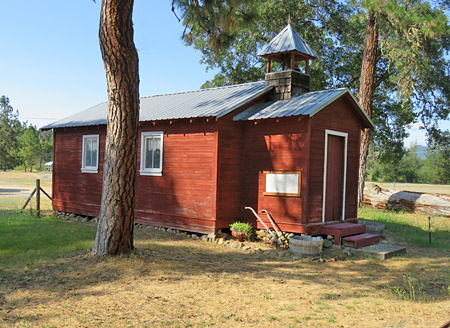 Visit the Country Store and the Mercantile shop where you can step inside and see the wonderful items of that era.

Wagons, Tack shops and more featuring tools and items from the past, Come experience them first hand.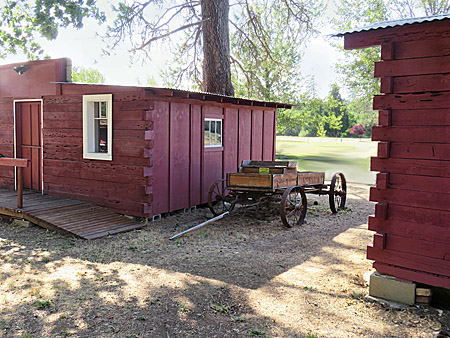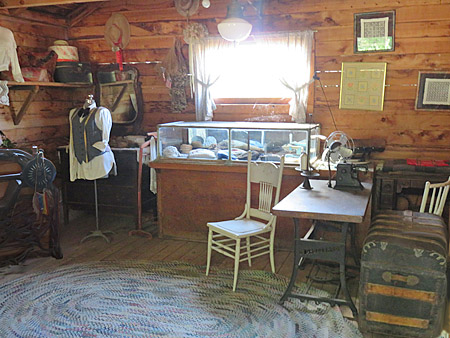 Each building features displays of goods from this era.

The Blacksmith Shop features iron works, tools and more.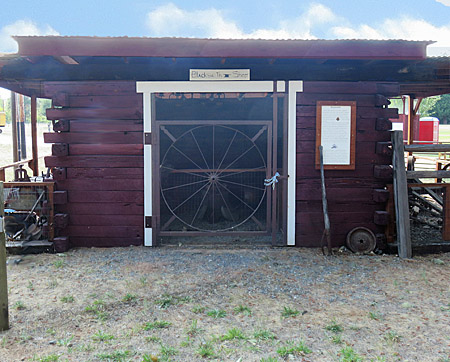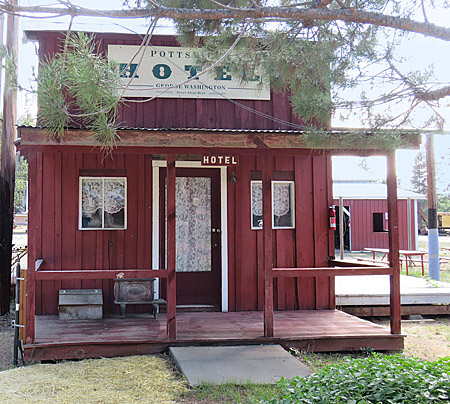 The Hotel - complete with accommodations from the past.

A place like this is hard to find now, image 100 years from now!
PIONEER TOWN AND MUSEUM ARE BY APPOINTMENT
OUTDOOR EXHIBITS 10 AM - 5 PM


CONTACT US
Or CALL: 541-476-7319