THE OUTDOOR EXHIBITS

Tractors from the past, historic gas engines, old logging & mining equipment, and thousands of items of Oregon's history is what you will find here!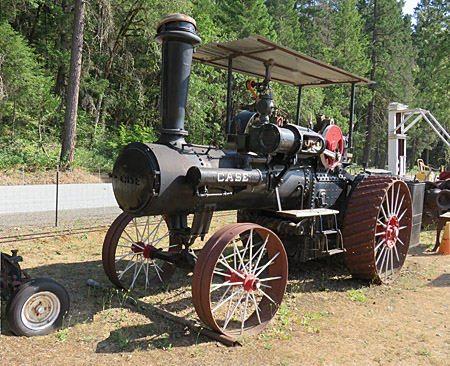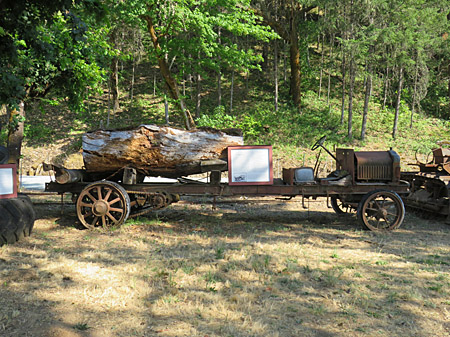 An old logging truck sits among the many exhibits you'll see here.

Steam powered tractor from the past

A "Working" Fairbanks Morse engine which fires up at 10:00 am and 1:00 pm daily.

Shingle Mill with saw and equipment inside.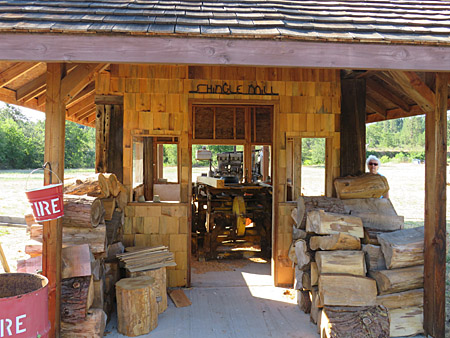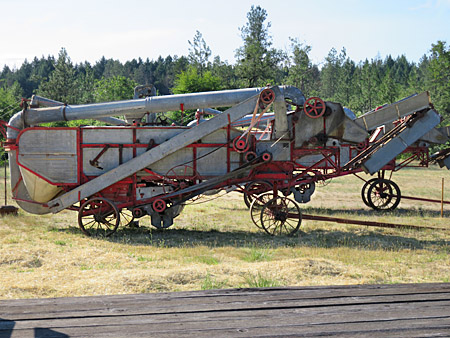 Hay Bailer equipment, Old Cat loaders and more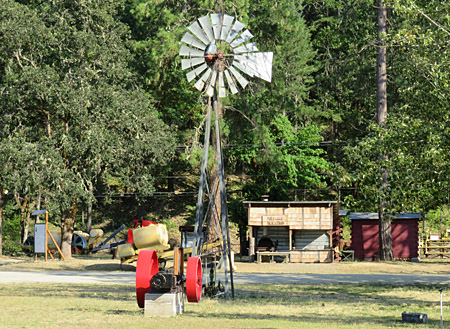 Weather Vanes, steam pumps, mining equipment and many other exhibits.
OUTDOOR EXHIBITS OPEN 10 AM - 6 PM
PIONEER TOWN AND MUSEUM ARE BY APPOINTMENT


CONTACT US
Or CALL: 541-476-7319